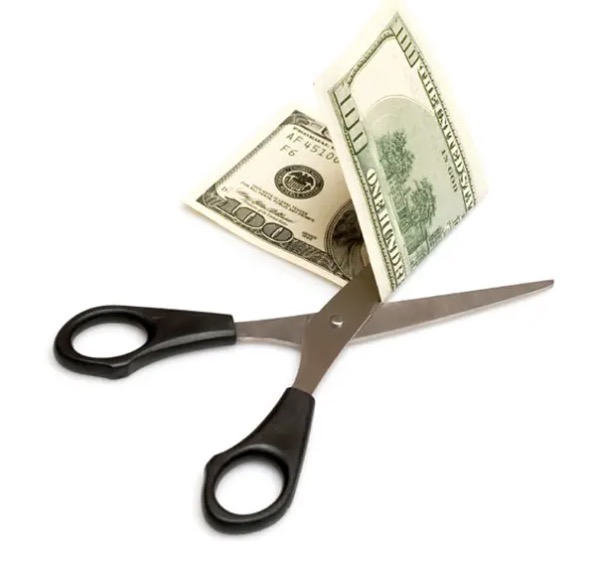 Please join us again at the historic, beautiful Neighborhood House in person. Masks and proof of vaccination are required to enter the building. Light snacks will be served.
WHAT: PHDC's June membership meeting
WHEN: Tuesday, June 14th, 6:30 – 8:30pm
WHERE: Potrero Hill Neighborhood House, 953 De Haro St
We will hear two points of view about CCSF's budget: AFT 2121 president Mary Bravewoman and Labor Council delegate Tim Killikelly will speak to us about opposing future cuts, and supporting an initiative to bring new revenue to CCSF. CCSF Chancellor David Martin will speak from the perspective of the administration, and may be joined by a member of the Board of Trustees.
We will hear what the Mayor has allocated for equitable – or any – climate action in her June 1st budget proposal: nothing! But it's not over yet. Joni Eisen of SF Climate Emergency Coalition will describe how those who care about a livable planet for our children and grandchildren are turning to the Board of Supervisors, who will spend most of this month deciding what and how much to "add back" to the Mayor's budget.