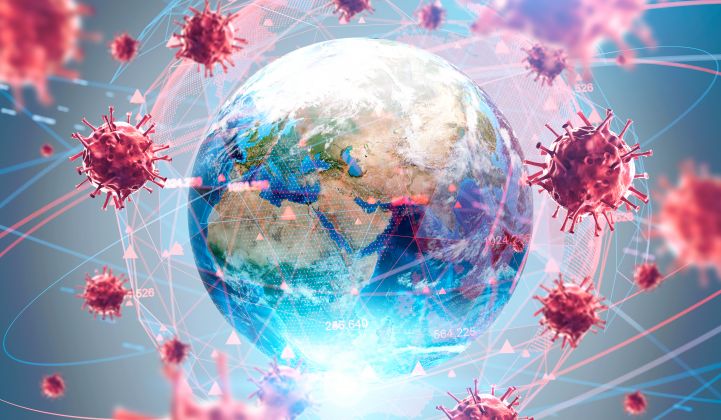 How are these two crises connected? Explore the many ways with our thought-provoking speakers, Dr. Tom Newman, Physicians for Social Responsibility, and Hunter Cutting, Sierra Club SF Group.
The meeting is Tuesday, June 2, 7:00 – 8:00pm. Join from wherever you are! When you register in advance for this meeting, you will receive login info.
Membership & Endorsements. In order to make endorsements for the November election, we need you to vote! First, please renew your membership so you'll be eligible – still a real deal at only $25/year, $10 more for each additional household member. If you haven't been a paid-up member since before 2019 (email [email protected] to check), you must have paid your dues 2 months before voting. We expect to start having endorsement votes right after close of filing in August. Everyone must have attended at least 2 meetings or other PHDC-sponsored events in the year prior to voting. And yes, now virtual attendance counts!