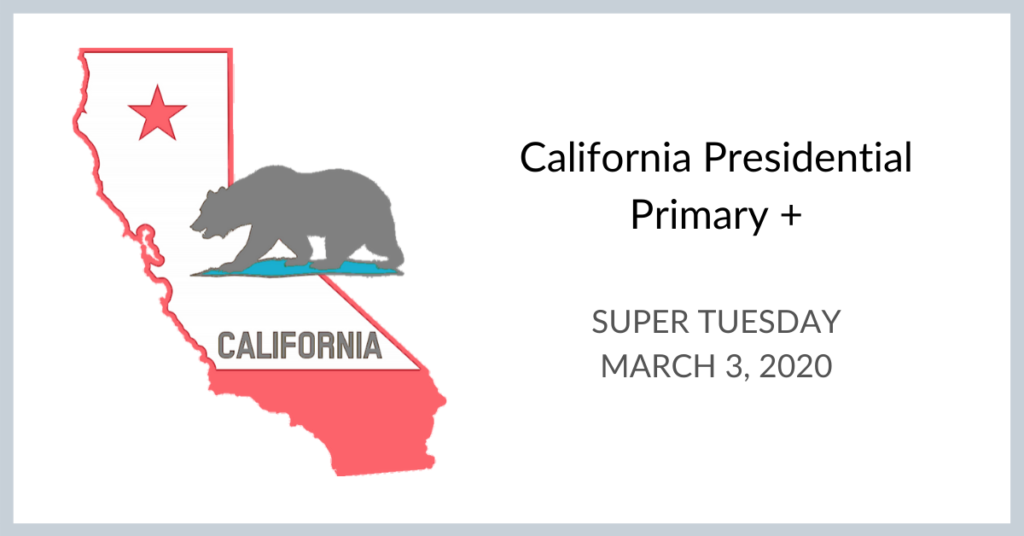 WHEN: Tuesday, December 3, 7:00 pm – 8:30 pm
WHERE: Potrero Hill Neighborhood House, 953 De Haro St
As we gear up for 2020, we are getting a head start on the primary discussions. First, local super volunteers from some of the presidential campaigns will discuss why they support their candidate (all were invited).
And, we've invited the candidates for County Central Committee, AD-17 to talk about why they want to help lead the DCCC. Don't know what this is all about? In March, you'll be asked to vote for 14 representatives from a field of 26+, so we'll help you make the right choices!
Finally, we'll wrap up the meeting with a discussion of what activities and topics you'd like to see the Potrero Hill Dem Club take on in 2020. Come and make your voice heard!