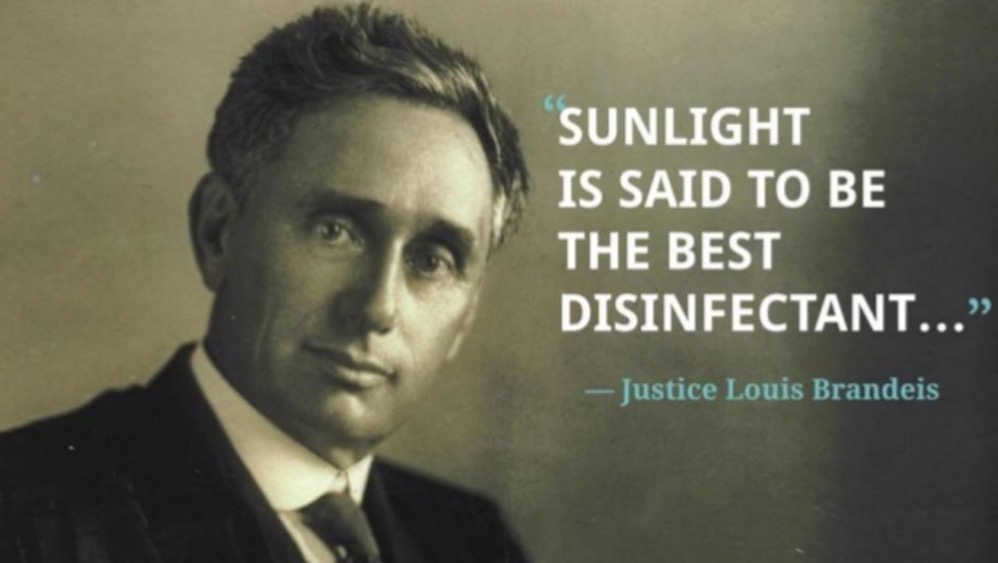 On the second Tuesday of the month (instead of our normal first Tuesday because of the holiday), our headliner is former State Assemblyman, Board of Supervisors president, and School Board president Tom Ammiano, role-model legislator for decades of SF political history. Tom chairs the campaign committee for the Sunlight on Dark Money Initiative, seeking signatures to get on the November 2019 ballot. It would force disclosures of corporate PAC money in campaigns and limit pay-to-play campaign contributions, and close corporate and lobbyist campaign contribution loopholes. With the elections coming up, we need these reforms more than ever.

The new year also brings elections for local delegates to the California Democratic Party, sorely in need of reform after the scandal-triggered resignation of the party's chair in late November. At Tuesday's meeting, we'll meet some of the candidates on the Reform Democrats for Labor & Equity slate. The election for this set of delegates is coming up fast: Saturday, January 12, at 10 am at the Women's Building, 3271 18th Street. All registered Democrats in Assembly DIstrict 17 are eligible to vote! For information about the Party and the delegate election (including all candidate statements) click here.
We'll also hear from PHDC member Kelly Dennehy-Schumann, board member of the Women's March Bay Area, with information about the Saturday, January 19th rally & march, 11:30am at Civic Center Plaza.
Also: nominations are open for 2019 PHDC officers.

WHEN: Tuesday, January 8th, 7:00 pm
WHERE: Potrero Hill Neighborhood House, 953 De Haro St