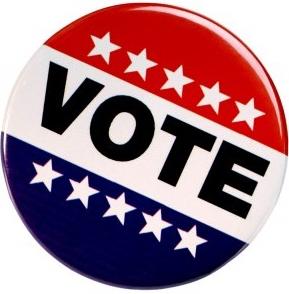 We've invited the candidates below to attend, using the roster of qualified candidates from the California Democratic Party (as a Democratic club, we cannot endorse non-Democrats in partisan races).
U.S. Senate: Kevin de León, Dianne Feinstein, Pat Harris U.S. Congress: Shahid Buttar, Stephen Jaffe, Ryan Kjohasteh, Nancy Pelosi
Governor: John Chiang, Delaine Eastin, Gavin Newsom, Antonio Villaraigosa
Lieutenant Governor: Jeff Bleich, Ed Hernandez, Eleni Kounalakis
Attorney General: Xavier Becerra, Dave Jones
State Controller: Betty Yee
Insurance Commissioner: Ricardo Lara, Asif Mahmood
Secretary of State: Ruben Major, Alex Padilla
State Treasurer: Fiona Ma
Superintendent of Public Instruction: Tony Thurmond, Marshall Tuck
State Assembly, Dist. 17: David Chiu
Board of Equalization, Dist. 2: Malia Cohen, Cathleen Galgiani
Superior Court Judge #4: Andrew Cheng, Phoenix Streets
Superior Court Judge #7: Curtis Karnow, Maria Elena Evangelista
Superior Court Judge #9: Cynthia Lee, Kwixuan Hart Maloof, Elizabeth Zareh
Superior Court Judge #11: Jeffrey Ross, Nicole Judith Solis
We list No Endorsement as a choice on the ballot for each race. Voting members' ballots are due at the end of the meeting, and will be counted immediately.
Folks gathering signatures for a ballot measure to reform Prop 13 with the California Schools & Local Communities Funding Act of 2018 (previously endorsed by PHDC) will visit briefly.
We'll also introduce an amendment to our bylaws to consider the possibility of a ranked-choice endorsement for ranked-choice elections.
In April, we will vote on endorsements for Mayor, and ballot measures.
WHEN: Tuesday, March 6th, 7:00 pm
WHERE: Potrero Hill Neighborhood House, 953 De Haro St