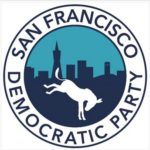 Peter Gallotta, recording Secretary of the SF DCCC, will share the Party's thoughts about this year's crucial elections, across the City, the state, and the country.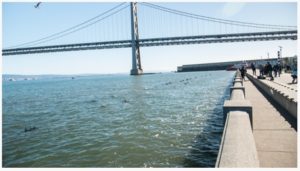 We'll hear from the Port of San Francisco's Seawall Resiliency Project, an effort to improve and/or replace a critical part of the City's aging infrastructure.
We'll also approve PHDC's budget for 2018, and close nominations and vote for Club officers.
WHEN: Tuesday, February 6th, 7:00 pm
WHERE: Potrero Hill Neighborhood House, 953 De Haro St