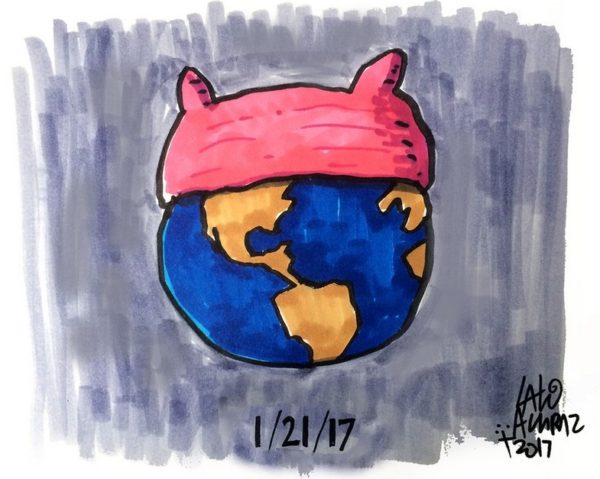 Two-plus weeks after the "inauguration," we find that all the challenges we feared are coming at us, almost all at once. So for the foreseeable future, our Club will focus on ongoing, practical resistance against the Republican agenda in Washington, and the corporate agenda in Sacramento and City Hall. Each meeting will start with quick updates and specific upcoming actions, and then we'll dive deeper into conversations with allies on specific subjects. This meeting featured:
• Combating Climate Change. Back in 2013, Citizens' Climate Lobby appeared before the DemClub; as a result, we became the first organization in SF to endorse its proposed federal legislation, Carbon Fee & Dividend – which, considering the current climate (so to speak) looming in Washington DC, just might have a chance in today's Congress (it's both market-based and socially just). CCL volunteers Joni Eisen, Heath Massey, & Brendan Rhoan updated us on their progress, coupled with a call to action.
• Supporting Real Investigative Journalism. Michael Stoll and Daphne Magnawa of San Francisco Public Press, a local nonprofit, noncommercial news organization, described some of their work producing high-impact in-depth reporting projects on a wide range of topics.
• Saving Health Care. Carolyn Barden of California Nurses Association and Jonathan Meade of Healthy California discussed expanding health care, not cutting it, and why now is the time to move forward in California with Single-Payer legislation: Medicare for all.
For your ongoing convenience, find links to overall resistance info, and particular actions, in our current newsletter.