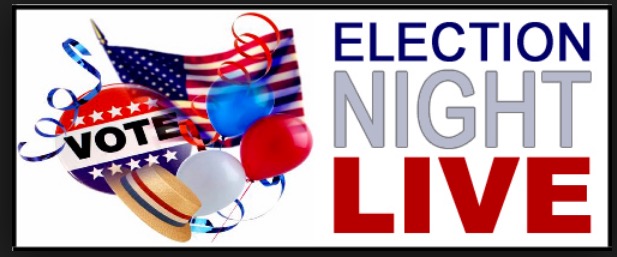 The nail-biting, the nightmares, the nonstop toxic "news" – will stop soon (at least, we hope so). You don't want to be alone when you find out how it all turns out, do you? You don't want to drink alone, do you? So, here are some ways to surround yourself with like-minded progressive types after the polls close November 8th. Maybe, just maybe, one glass ceiling will already have splintered by 8pm California time…
☆ Jane Kim for Senate, Bevan Dufty for BART Board, Rafael Mandelman for Community College Board, Mark Sanchez for School Board, Yes on W (Let's make City College FREE!),Yes on X (Protect Arts + Manufacturing). Slim's, 333 – 11th St, 8:15 – 11:00pm.
☆ The San Francisco Democratic Party, Aaron Peskin for D3 Supervisor, Housing Forward, Yes on D, H, L, M, & T, and No on Q & R. Oasis, 298 – 11th St, 8pm – midnight.
☆ Hillary Ronen for D9 Supervisor, Tom Temprano for Community College Board, Yes on H (Public Advocate), SF League of Pissed Off Voters, Harvey Milk LGBT Democratic Club, Bernal Heights Democratic Club and more. El Rio, 3158 Mission St, 8pm – 2am.

☆ SF Berniecrats. Slate Bar, 2925 – 16th St, 7pm – ?
PHDC-endorsed campaigns are in bold type. Check back – we will update this list if we hear of more events.