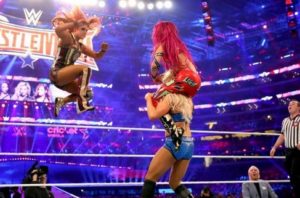 19 endorsements down, 33 to go!  Just last week, Club members and friends completely filled the Potrero Hill Neighborhood House (capacity 239) to see the only post-primary State Senate debate between Supervisors Jane Kim and Scott Wiener.  After the debate, PHDC voted to endorse Jane Kim for State Senate.  The rest of our November endorsements so far (US Senate and state ballot measures) are linked here.
But we're not done yet.  Over two Tuesdays – September 6 and 13, starting (early!) at 6:30 pm at the Potrero Hill Neighborhood House, we will cover all 25 local ballot measures and 8 candidate races, including two BART Board seats and 4 City College board seats on September 6, and the SFUSD Board of Education on September 13.  Some of the less controversial propositions will have written summaries from PHDC board members (available later this week) so we can have more time for discussion with our Club members and guests.
Voting members' ballots are due at the end of the meeting, and will be counted immediately.
WHEN: Tuesday, September 6th, 6:30 pm (starting early!)
WHERE: Potrero Hill Neighborhood House, 953 De Haro St
AND
WHEN: Tuesday, September 13th, 6:30 pm (starting early!)
WHERE: Potrero Hill Neighborhood House, 953 De Haro St