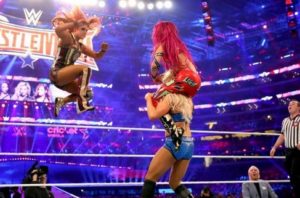 November 8th is about a lot more than Hillary Clinton vs. the toxic clown car of today's Republican Party.  There are 17 state ballot measures (and more than two dozen local measures on the way) and candidate races throughout the state, Bay Area, and the City.
As always, PHDC has you covered.  For Tuesday, August 2nd, we were be your living Ballotpedia for the U.S. Senate race (Harris vs. Sanchez) and the state ballot measures, with (brief) pros and cons for every issues. Some of the less controversial state measures had written arguments from PHDC board members so we could have more time for discussion with our Club's chatty members in the audience.  We will have two endorsement meetings in September for San Francisco candidates and measures.
Here are PHDC endorsements so far.
Club business: Special election for 2 vacant slots. Volunteer sign-up for our 8th Annual Party and Shop Local Silent Auction, set for Saturday, August 27 from 5-8 pm at Dogpatch Saloon.
WHEN: Tuesday, August 2nd, 7:00 pm
WHERE: Potrero Hill Neighborhood House, 953 De Haro St