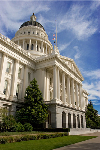 John deCastro of Repair California discussed the campaign for what some consider to be the only way to make sweeping changes to state government and wrestle our state back from special interests: a "limited" Constitutional Convention, only focused on governance issues. Update: Due to lack of funds, the campaign has withdrawn its initiatives.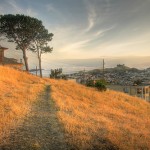 Starr King Openspace is a serpentine grassland habitat which literally belongs to all residents of Potrero Hill. Caroline Bird, President of the Board of the newly-revamped nonprofit, and Andie Grace, another board member, described the recent changes and opportunities.
Three more District 10 Supervisor candidate introductions, amending Club Bylaws, nomination and election of 2010 Officers, and various announcements and updates rounded out a very full agenda.
Audio and Photos:
[slideshow id=26]
Photos: Quint King ( for individual photos click HERE )
Announcements And Officer Reports Joni Eisen
Repair California John deCastro
Starr King Open Space Caroline Bird and Andie Grace
Supervisor Candidate Lynette Sweet
Supervisor Candidate Espanola Jackson
Supervisor Candidate Tony Kelly
Announcements: Civil Grand Jury, Redistricting Commission, more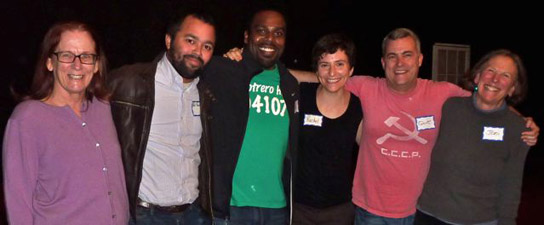 Photo: Linda Post
Congratulations to the newly elected Potrero Hill Democratic Club Officers!
Pat Cleveland, Bill Barnes, Dewitt Lacy, Rachel Schapira, Quint King, and Joni Eisen.
Quint King
Webmaster, Potrero Hill Democratic Club
[email protected]